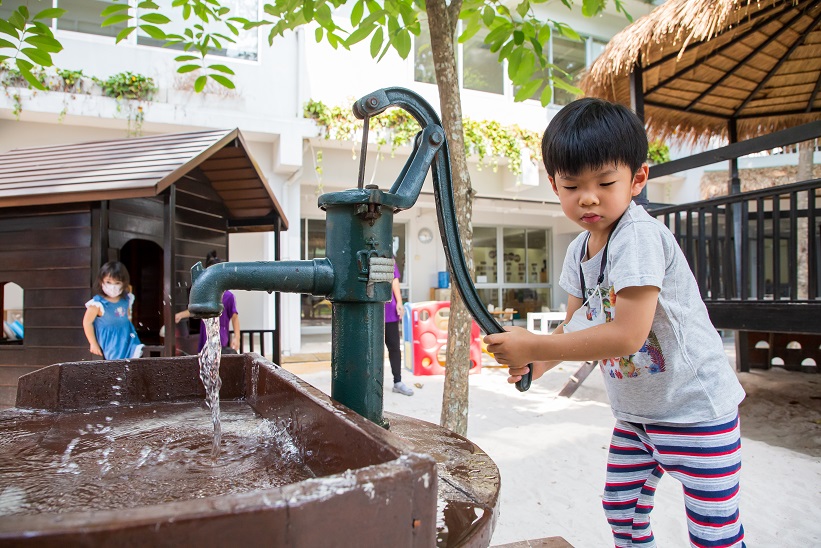 Education Visas for students as young as 1 year old
MYIS International School can assist your family with obtaining Student Visas (Non-Immigrant Visa category "ED") and Guardian Visas (Non-Immigrant Visa category "O").
The Royal Thai Government allows foreigners to apply for Student Visas at any age, meaning that even children studying at MYIS who are 1 year old (and their parents) can obtain Non-Immigrant Visas to live in Thailand!
In order to obtain a Thailand Student Visa and Guardian Visa, you have to:
Be accepted for enrollment at MYIS International School.
Apply for the Visa by submitting the required documents at your local Thai Embassy or Consulate within your country of residence. 
MYIS will provide you with all of the necessary school documents for your Visa applications and assist you throughout the entire process.