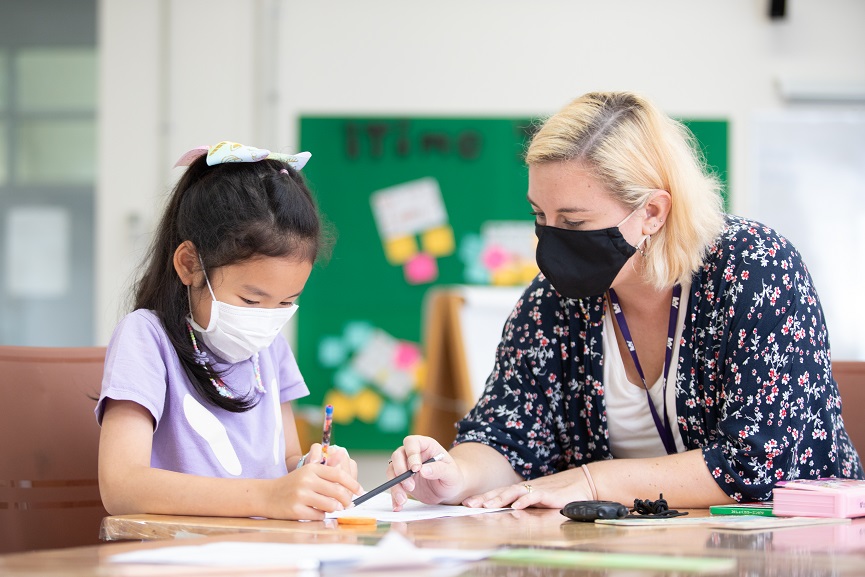 Vision
MYIS International School endeavors to promote the ideals of responsible citizenship, academic excellence, and international understanding.
The children of MYIS are committed to excellence in their academic, social and spiritual development in order to contribute to the betterment of the world.
Mission
MYIS International School aims to develop a caring community that moves together to celebrate and respect people from all cultures. We provide a challenging program that balances the body, mind, and soul, understanding that they are of equal importance to nurture each individual as a life-long learner.
Core Values
MYIS believes in the following principles that guide our learning:
In establishing close family partnerships.
In providing students a learning environment that is challenging, relevant, differentiated and collaborative.
In giving students the time, space and opportunity to learn through play and inquiry.
In reinforcing the intellectual, emotional, social, physical, moral and spiritual capacities of each child, enabling them to make appropriate choices and take purposeful action to benefit themselves and their society.
In promoting transformational teaching and learning practices through constant research, consultation, collaboration, reflection, action and commitment to growth.
A Nurturing Environment
Our goal at MYIS is to create a nurturing and challenging environment where children can build trust and gain confidence in their abilities. Such an environment is crucial for the child's cognitive, social, spiritual, and physical development. 
The Whole Child
At MYIS we are guided by the philosophy that each child is like a "mine rich in gems of inestimable value and that education can alone cause it to reveal its treasures, and enable mankind to benefit from it."
Purposeful Action
Our approach to learning reinforces capabilities that will enable the children to make appropriate choices and take purposeful action to benefit themselves and their society. Such action inspires the children to become problem-solvers and contributing world citizens in their own small, but meaningful ways.