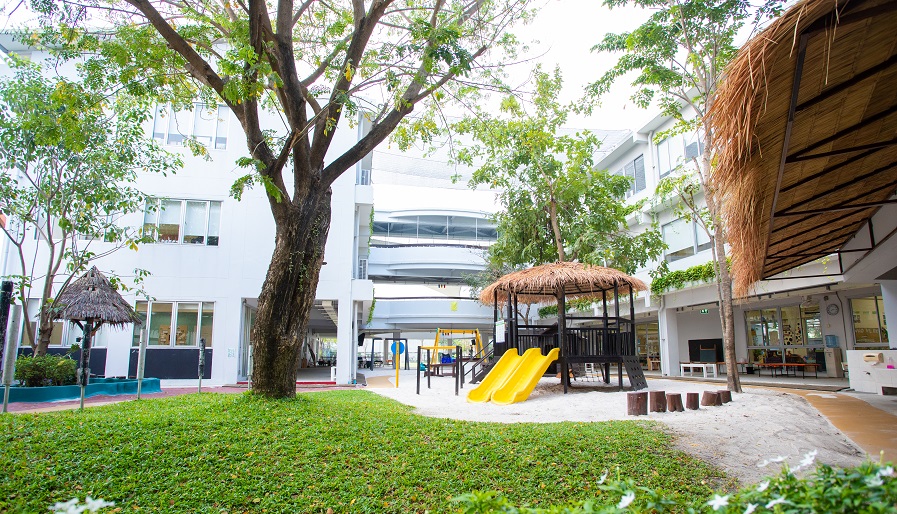 Welcome to MYIS!
We are pleased to learn of your interest in MYIS International School.
As an IB World School and recognized leader in the early years, we are focused on providing our students the best possible foundation so they may develop into well-rounded, confident and balanced life-long learners.
Family Decision
We know that the school you choose for your child is a very important family decision. We realize this decision becomes even more significant when selecting your child's first school. Your child's first schooling experience will determine his or her future success, happiness and desire to learn later in life.
Whether you are already in Thailand or moving from overseas, we would love to tell you what MYIS has to offer and how it will exceed your expectations of a quality early years program.
We are here to provide you all the information you need so that you can make the best decision for your child.
Scheduling a Visit
We hope the information on our website will provide you with a clear understanding of our school, our vision, our program and our community.
However, the best way to learn more about our approach at MYIS is through a visit to our campus. You will witness first-hand how our students learn in our stimulating environment.
Visiting MYIS will not only give you a "feel" for our school, but also the chance to discuss in detail your questions or concerns about a school for your child.
If you would like to visit the school, please click here, email us at office@magicyears.ac.th or call +662-573-4598. Our office is open Monday through Friday from 7.30am until 4.00pm.
Apply Online with Ease
If you know that MYIS is the place for your child, you can proceed to apply for admission. We realize how challenging and time-consuming paper forms can be. For that reason, we've partnered up with "OpenApply" – an online admission system – to make applying to MYIS as simple and hassle-free as possible.
Thank you for your interest in MYIS and we look forward to hearing from you soon!