Respecting The Competent Child
The Competent Child's true capabilities are alive and well, let us be their advocates!
Nurturing Learner Agency
We value the need to nurture learner agency, empowering each child to drive their own process of learning.
Valuing Similarities, Embracing Uniquenesses
Constructing Lifelong Conceptual Understandings
Yesterday's knowledge, today's wonderings and tomorrow's new understandings - Evidencing Learning in the 21st Century
Sparking Natural Curiosities
Our Learning Spaces are intentionally designed to spark natural curiosities and wonder of the world around us.
Appreciating the Process of Learning
"Tell me and I forget. Teach me and I remember. Involve me and I learn." Benjamin Franklin
Whether you are already in Thailand or moving from overseas, we would love to tell you what MYIS has to offer and how it will exceed your expectations of a quality early and primary years program.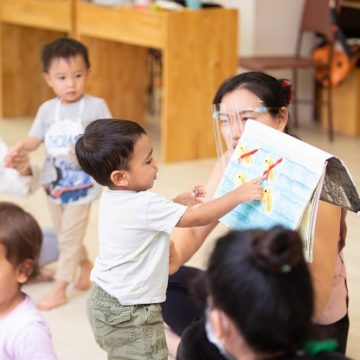 IB PYP
The IB Primary Years Program serves as a framework for the MYIS curriculum. This framework helps guide what we believe children should know and be able to do. It draws on research and best practices from a range of top-notch educational systems.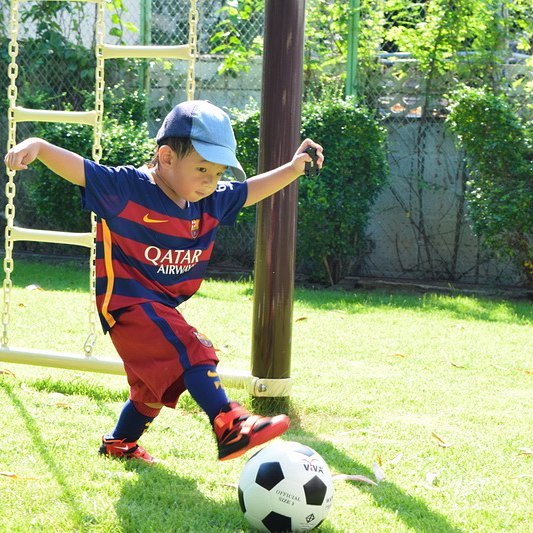 Facilities
Our facilities are purpose-built to ensure the needs of learners are met. They include large communal spaces for meeting areas, distinct learning centers for small group work, outdoor play areas for sensory exploration, and cozy spaces for individual learning and reflection.
Lifelong Conceptual Understandings
Our intentionally created Math; Language; Science; Social Studies; Arts; Personal, Social & Physical Education engagements and opportunities are specially designed so that our Learners are able to demonstrate these specific understandings across their daily lives.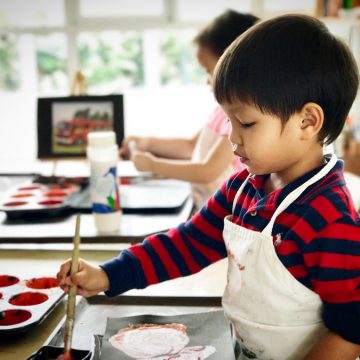 Learner Agency
Learners beliefs in their capabilities across areas of their development are reflected in the choices they are confident to make, both at school and at home.
School-Community Partnerships
We value the relationships formed with parents, peers and other adults in the school setting as we understand its instrumental significance on each Learner's early childhood years and the impact it has on their continued social and academic success throughout the primary years.
Dynamic Learning Spaces
Our dynamic Learning Spaces & Environments reflect how learning truly happens.The intentional design and accessibility nurtures and cultivates curiosity, responsibility, creativity, critical thinking and confidence.
What would you like to explore next?
22/122, Moo 3, Soi Prasoet Islam,Bang Talat, Pakkret, Nonthaburi 11120, Thailand