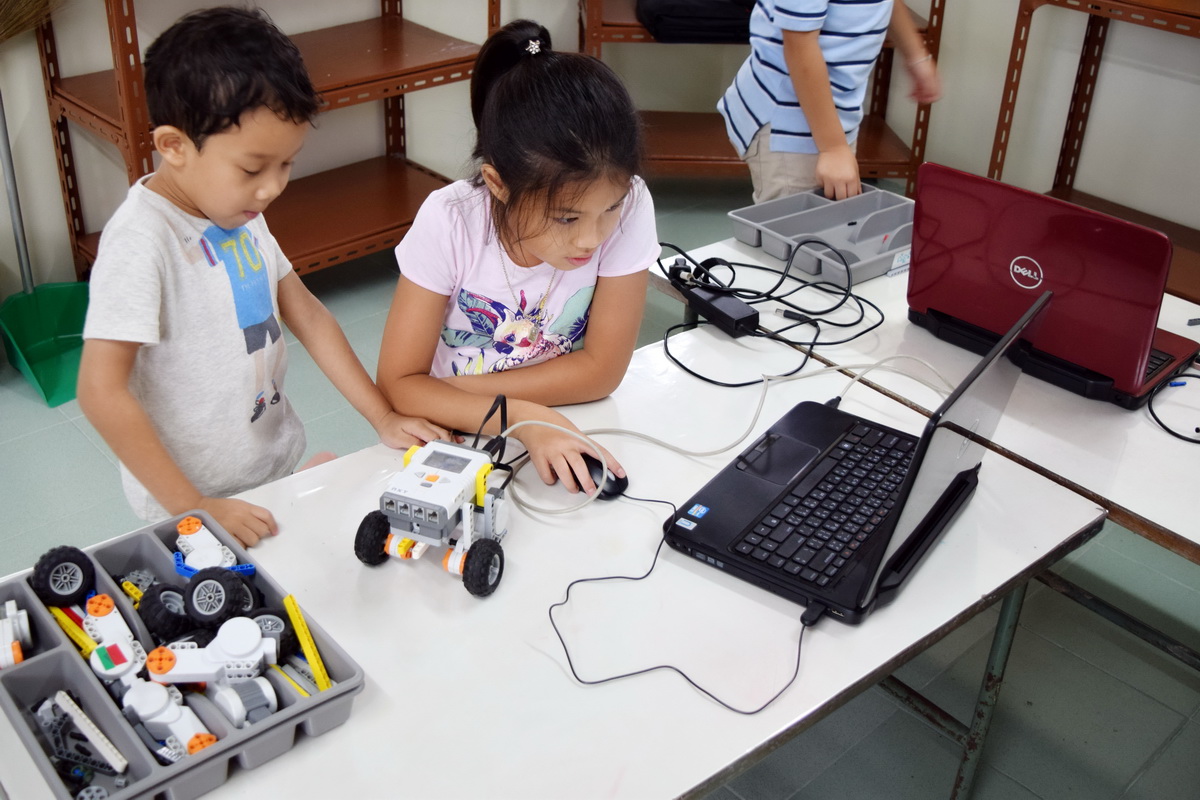 "Learning and teaching should not stand on opposite banks and just watch the river flow by; instead, they should embark together on a journey down the water." – Loris Malaguzzi
IB PYP Framework
MYIS International School utilizes the IB Primary Years Program (PYP) as a framework for our curriculum. This framework helps guide what we believe children should know and be able to do. It draws on research and best practices from a range of top-notch educational systems.
We have further enhanced this framework by integrating educational philosophies and approaches from renowned programs across the globe. Consequently, our curriculum is broad, transdisciplinary, meaningful and focused on enduring understandings.
Developmental Appropriate Practice
At MYIS we use the IB PYP framework in a developmentally appropriate way based on what we want young children to learn. Our developmentally appropriate practice takes into consideration knowledge of child development and learning, knowledge of what is individually appropriate and knowledge of what is culturally important. Adopting this approach, we have made it possible for even our youngest students below the age of 3 to benefit from the IB PYP framework.
Curriculum Goals
Our curriculum at MYIS International School enables children to:
Be given time and space to "learn through inquiry."
Experience a broad range of enrichment classes extending beyond the classroom to enhance learning engagements.
Have an opportunity to grow and develop within an international program that supports current research and best practice in teaching and learning.