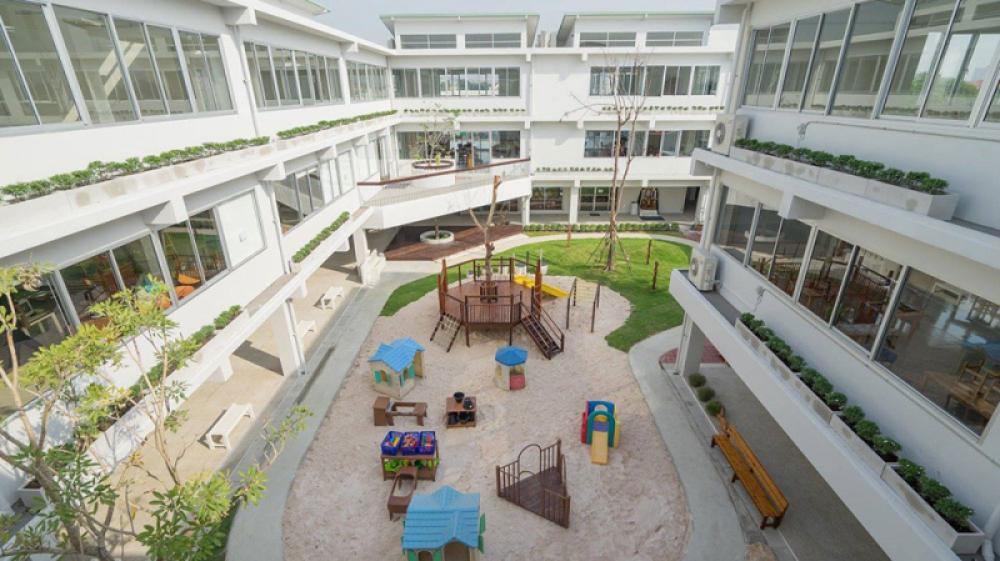 Founded in 1990, Magic Years International School began as a small preschool serving four children in the home of the Head of School.
Since then, Magic Years International School has grown into a recognized leader in the early years providing the best in early childhood practice and academic learning. It has also since grown into an established and strong IB World School, with learning through inquiry at the heart of its practice, partnered with an environment that is dynamic and purposeful.
Magic Years International School remains true to its core principles of fostering a nurturing, caring and family-centered environment to ensure each child reaches their true potential.
IB World School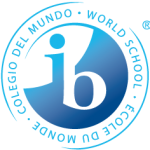 As an International Baccalaureate (IB) World School – the first stand-alone Kindergarten in Thailand to offer the IB Primary Years Programme (PYP) – MYIS is committed to educating the whole child by developing their intellectual, physical, social, emotional and spiritual domains.
Committed teachers, dedicated parents and caring children together form the backbone of a vibrant school community who strive for responsible citizenship, academic excellence and international understanding in their everyday lives, both inside the classroom and beyond.
The Campus
Located in Soi Samakee near Nichada Thani, the largest expat community in Thailand, and in close proximity to the International School Bangkok, Magic Years is easily accessible to residents in Nonthaburi and Bangkok. The school sits on a convenient 1.5-acre plot of land equipped with newly-built and specially-designed facilities to accommodate the needs of young children. Classrooms consist of creative and engaging learning spaces designed to meet the most progressive learning standards in early childhood education.
National Recognition
Magic Years International School is licensed by the Ministry of Education in Thailand, authorized by the International Baccalaureate (IB), accredited by the Office for National Education Standards and Quality Assessment (ONESQA) and is a member of the International Schools Association of Thailand (ISAT).
School Prospectus