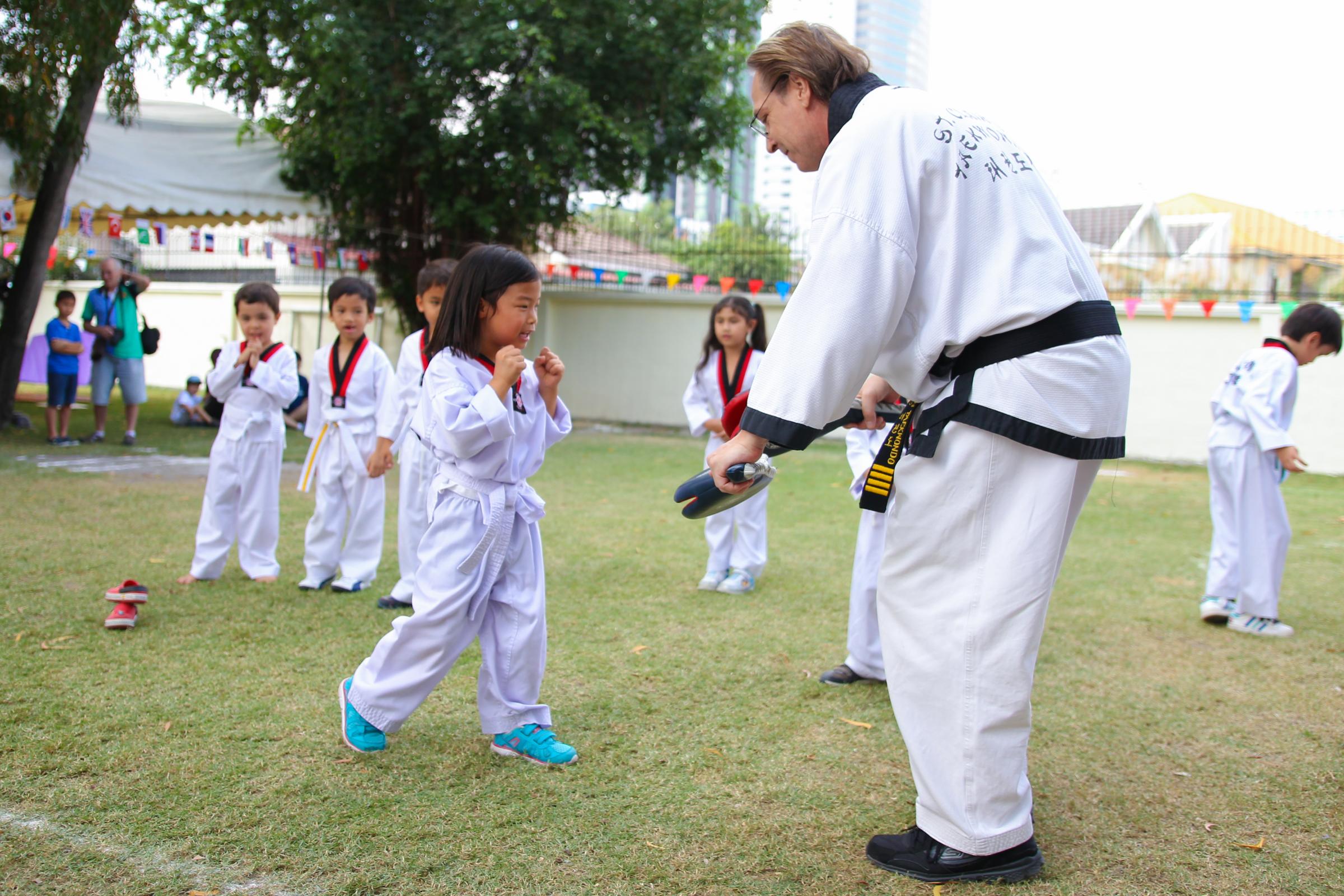 After School Clubs at Magic Years are a great way for children to spend their time after school engaging in fun and meaningful activities.
Program Structure
After School Clubs are led by Head Teachers, Co-Teachers and professionals from outside Magic Years. A range of activities are offered including Tae Kwon Do, ballet, cooking, swimming, music and movement, Book Club and Science Club. There's something for everyone!
After School Clubs usually take place from 12:30pm to 4:00pm everyday. The sessions are 45 minutes in length. However, due to COVID we are currently only offering clubs until 3:00pm which are for Early Years students only.
Session 1: 12:30pm-2:00pm (includes playground time)
Session 2: 2:15pm-3:00pm
Session 3: 3:15pm-4:00pm (currently postponed due to COVID)
What Children Learn
After School Clubs exist to further support and encourage the development of socialization, interests and extending the daily experience. The children have the opportunity to try new activities and strengthen skills in their areas of interest.
The clubs promote developmentally and age-appropriate engagements and experiences to support the program and explore the curriculum beyond the classroom. After School Clubs also serve as a convenient solution for families who have older siblings finishing school at a later time.