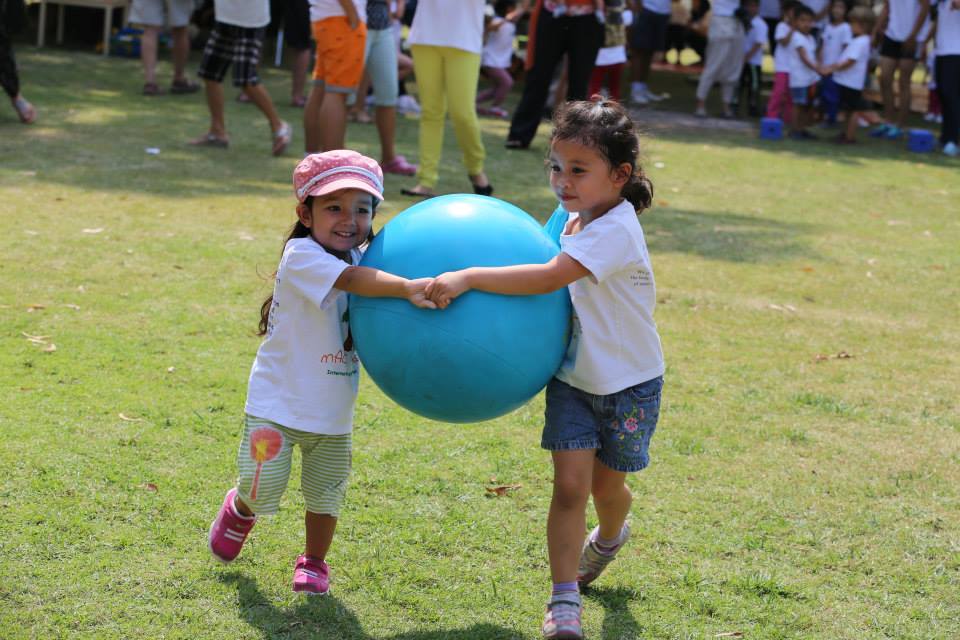 Intelligence plus character – that is the goal of true education." – Dr. Martin Luther King Jr.
Developing the Character
If a child is physically strong, creative and intelligent, but not willing to cooperate, share or work with others in harmony, how useful is his or her intelligence?
At Magic Years we understand the importance of developing the character of each child. We believe this requires special attention not only because is it important for the children to recognize their inner qualities, but also that they develop the ability to use their talents and capacities to engage in action aimed at benefiting others.
Hidden Gems Character Development Program
Magic Years follows the award-winning Hidden Gems Character Development program from the Badi Foundation in Macau, China. Along with high academic standards, the Hidden Gems program emphasizes moral character, capability development, and a focus on collective endeavor and community awareness. Through this program, the children learn certain values such as respect for other people, cooperation and unity in diversity. Children also learn skills such as resolving conflicts peacefully.
Moral Capabilities
The Hidden Gems program is aimed at helping children gain initial understanding of moral concepts and to begin to apply them in their daily life at school and home. The lessons offered to the children lay the foundation for the growth of several moral capabilities in the children by exposing them to a variety of activities and opportunities for reflection. The methodology of this program combines different actions in the integration of routines and classroom activities.
Moral Framework
The program is focused on the principal goal of motivating the development of attitudes, habits, skills and spiritual qualities in the children. Some of the activities carried out through the Hidden Gems program include: prayers and quotations, stories, music, games, art, role-play and drama.
The Hidden Gems program believes that:
Each child is a unique creation of God endowed with his or her own talents and capacities.
No child is incorrigible. All children can be good and all can develop spiritual qualities.
The building blocks of a person's moral structures are qualities, attitudes, skills and abilities, as well as knowledge and understanding of essential moral concepts.
A child cannot develop virtues in isolation, but through interaction with others.
Focus should be on the development of moral capabilities in order to achieve the twofold purpose of personal and social transformation.