At MYIS, all of our students in Grades 3, 4 and 5 take the MAP assessment in Math, Reading and Language Usage two times a year. 
WHAT IS MAP TESTING?
Measures of Academic Progress® (MAP®). We give students MAP tests to determine their instructional level and measure academic growth throughout the school year and from year to year in literacy and math. 
Developed by the Northwest Evaluation Association (NWEA) in the United States and is used across the US and in many international schools as an assessment tool that provides feedback to support and differentiate goals for learners to work towards.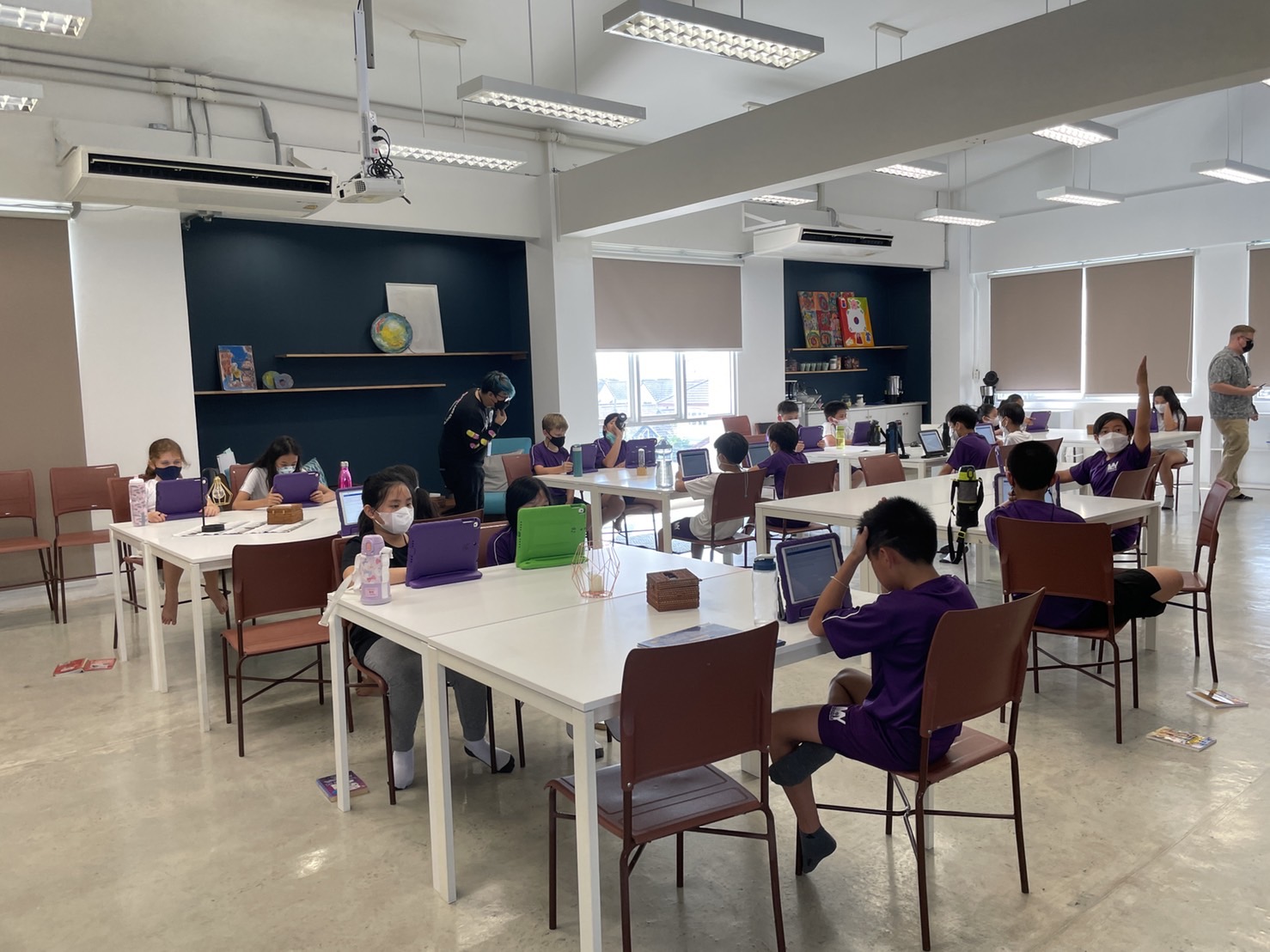 Assist us when determining your students current instructional level, highlight learning goals, and measure academic growth throughout the school year in the areas of Language, Math and Reading.
MAP tests are unique in that they adapt to be appropriate for your child's level of learning. As a result, each student has the same opportunity to succeed and maintain a positive attitude toward testing.  
WHAT HAPPENS AFTER STUDENTS TAKE THE TEST?
After our students take their MAP assessments, the teachers come together for a Data Retreat. At this Data Retreat, they analyse the results achieved by the students as a whole group, separate class and individual student. Using the "ATLAS Looking At Data" protocol, teachers consider the data through three different angles:
Describing the Data

Interpreting the Data

Implications for Classroom Practice
Please refer to the below table for more detail about this protocol.
HOW IS, ARE STUDENTS RESULTS SHARED WITH FAMILIES?
Following the Data Retreat, teachers will make times with all parents in their class to share the results of their child's latest MAP assessment. At MYIS, we believe this face to face opportunity is essential as it allows the teacher to authentically collaborate as a partnership with the parent and ensure clear, open communication of their child's results is shared.
IMPORTANT TO REMEMBER
The MAP assessment is only one piece of data used to gauge how their students are doing. When considering each student's learning profile, MAP is one piece of data considered along with in-class observations, work, presentations, assessments, reflective conversations.